Kelley Blue Book and Hunt Auto's Partnership works for you
Hunt Auto is a proud partner of Kelley Blue Book. Kelley Blue Book has become a trusted source of information for the value of consumer's vehicles. 
With this partnership, you can count on us offering the most accurate and fair price for your vehicle as well as providing the best customer service experience in the Bowling Green, KY Area. 

Three Easy Steps for your Vehicle's Instant Offer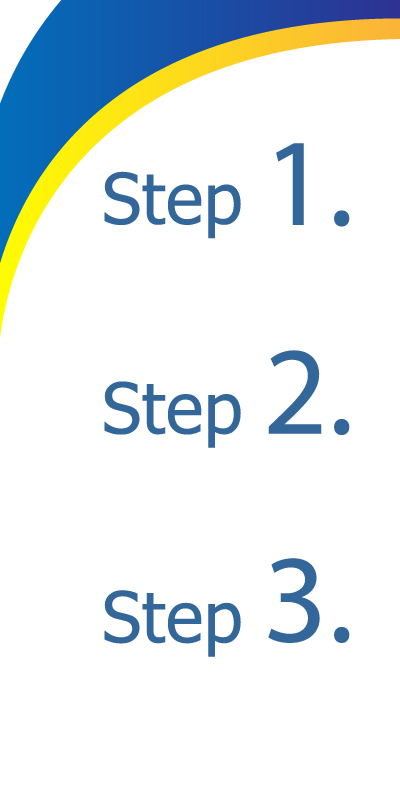 Step 1: Bring in your vehicle
Schedule an appointment with one of our certified purchase coordinators and bring your vehicle to our location.
Step 2: You Relax, We Appraise
Our process takes approximately 20 minutes and all you have to do is sit back and enjoy our comfortable lounge with TV, Free Coffee, and Snacks or Beverages.
Step 3: Receive your Instant Offer
You'll receive an Instant Offer for your vehicle which is available immediately for you to decide your next steps.
---