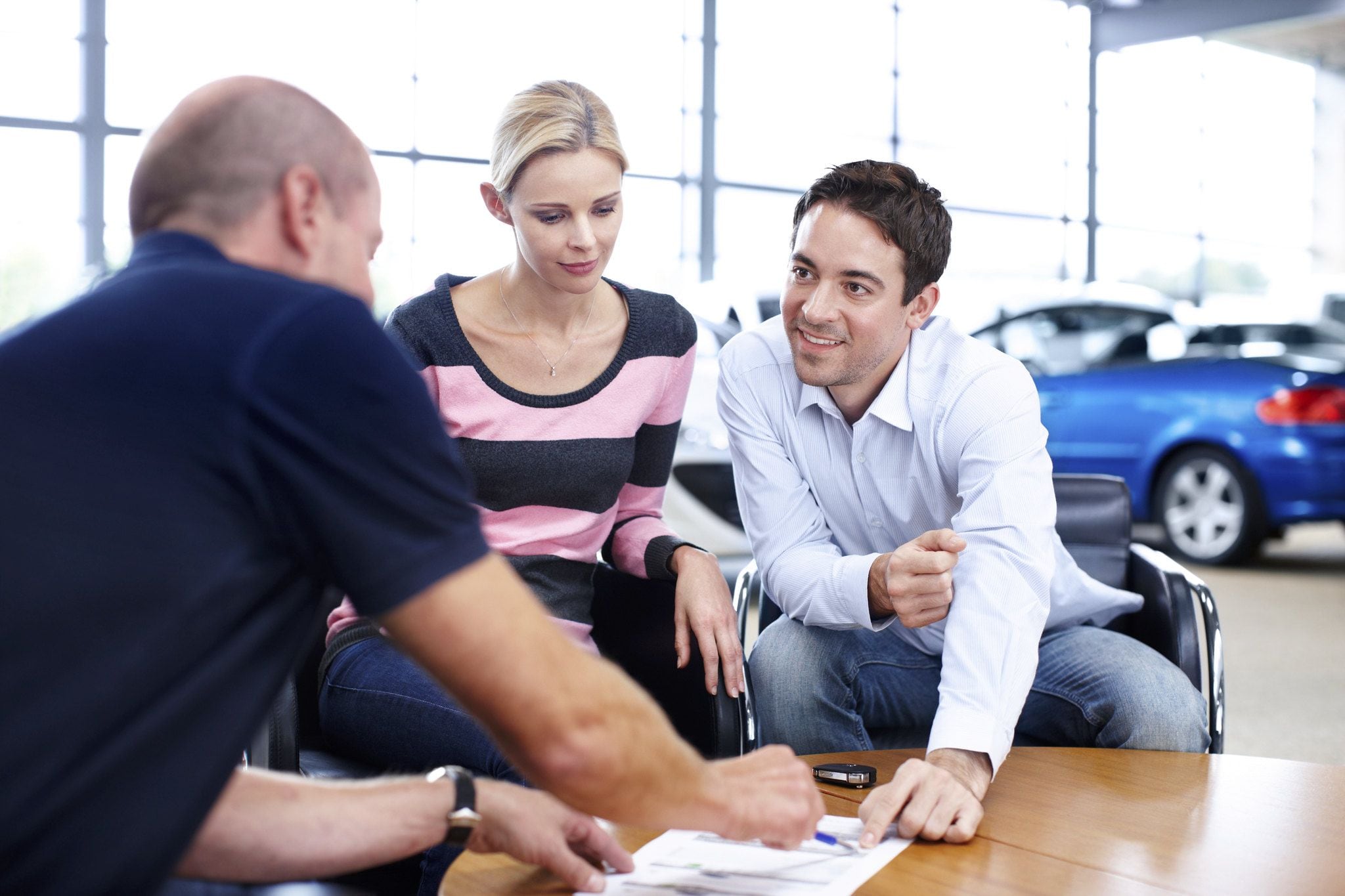 MOPAR® offers warranties for Chrysler, Dodge, Jeep® and Ram vehicles. The basic warranty that MOPAR® offers includes MOPAR® service and parts. Whether you're visiting our service department for routine maintenance or you need major repairs, the MOPAR® Basic Limited Warranty can give you peace of mind on the drive.
Overview of MOPAR® basic warranty
MOPAR® offers the 3-Year/36,000-Mile Basic Limited Warranty. This warranty covers labor and a variety of parts in your vehicle, including both the electrical system and the body. For 24 months, your vehicle is warranted against different defects in specific MOPAR® parts' materials or workmanship. As such, if the warranty covers both the labor and the parts needing repairs, an FCA US LLC dealership can make the repairs for free. You can also transfer the warranty as needed. If your vehicle needs to be towed because a covered part fails, Mopar® will cover your towing cost.
Special warranty coverage
The following MOPAR® parts have warranty coverage or mileage and time limitations that are different from the aforementioned general coverage in the Basic Limited Warranty.
Alternators
Batteries
Brake pads and shoes
Catalytic converters
Collision parts
Diesel parts
Gaskets and seals
Mufflers
Performance parts
Powertrains
Starters
Shocks and struts
Water pumps
You should read the warranty stipulations carefully to learn more about these parts and exceptions to warranty coverage, as it can often vary by vehicle. The full warranty will describe in detail all that is covered on your vehicle.
Limited warranties
Mopar® also offers a 5-year/60,000-Mile Powertrain Limited Warranty for Chrysler, Dodge and Jeep® vehicles, which can cover the cost of the labor and parts that are necessary for repairing a covered component of a powertrain. Similar warranties offered for Ram vehicles are a 5-year/60,000-mile Gas Powertrain Limited Warranty and a 5-year/100,000-mile Diesel Powertrain Limited Warranty.
We at Hunt Chrysler proudly offer Chrysler, Dodge, Jeep® and Ram vehicles in Franklin, KY. We encourage you to come to our dealership and ask us any questions you have about the warranties available for your vehicle.