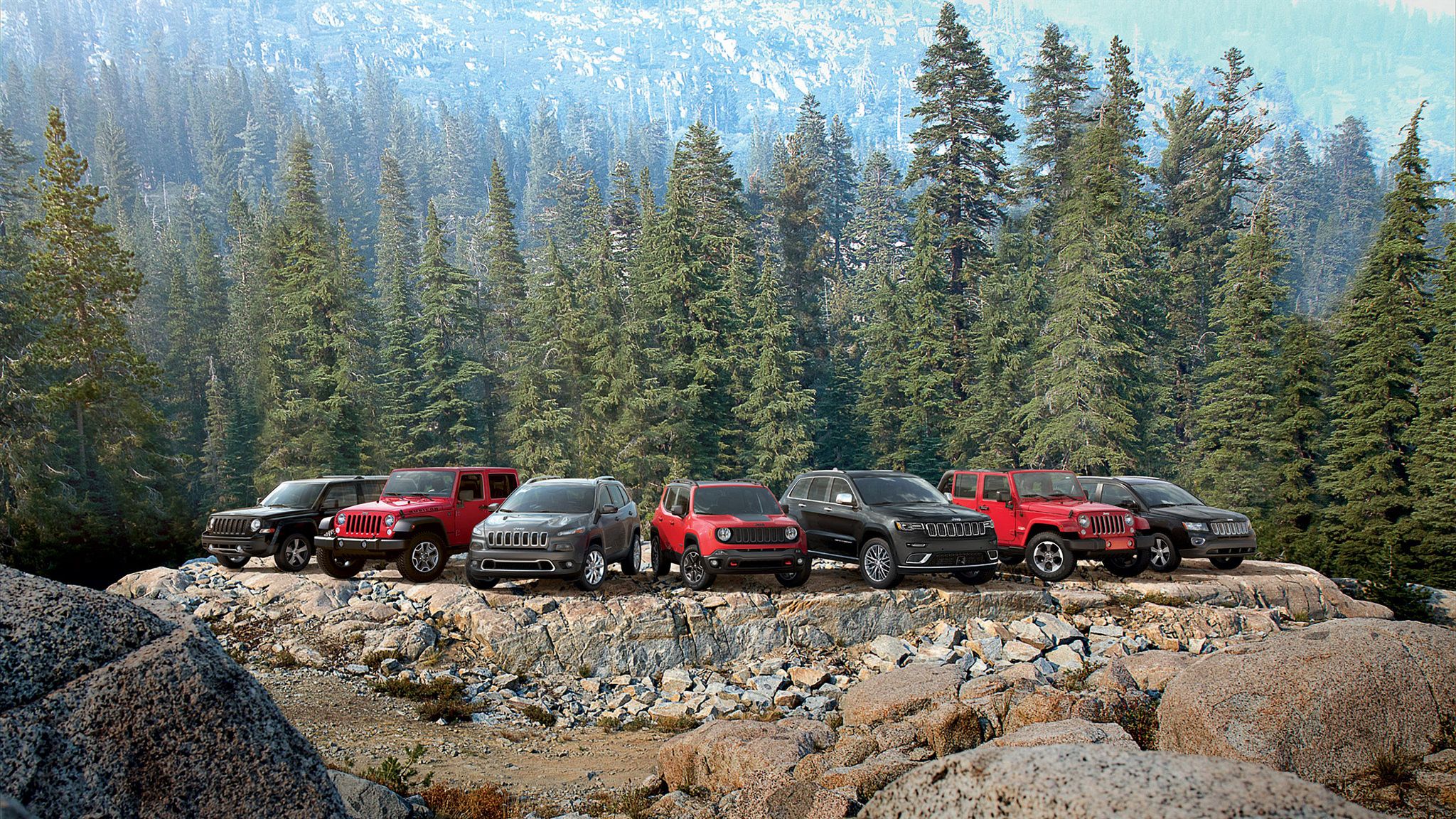 While our instincts tend to gravitate toward the next new thing, your car search potentially land you a better deal at the used car or certified pre-owned lot. According to Kelly Blue Book, our seasoned CDJR products at Hunt Chrysler make for some of the best purchases, if your budget favors an older vehicle over new. Here are the best used cars to buy this year.
Best Used SUV Under $20,000
The 2011 Jeep® Wrangler is an appealing choice, when you think of its off-road capabilities. Its latest model year offers a lot of cool features, but an older Wrangler retains its value and relevance through the years.
Best Used Car Under $20,000
It may not include a Hemi, but the 2016 Dodge Charger SX gives you great power for the price. With its 3.6-liter V6 engine, the Charger creates 282 horsepower. Inside, space is a luxury with plenty of room to stretch out as you drive, turning heads with its sporty exterior design.
Best Used Truck Under $20,000
If capability is the name of the game, the 2012 Ram 1500 is still a contender today. This half-ton pickup truck operates like a truck while riding like a car. Its generous array of engines, car-like designs for the interior, and lockable RamBox® Cargo Management System in the bedrails makes this truck quite a catch.
Explore why buying certified pre-owned may suit you better than shopping new by visiting the Hunt Chrysler website.
Test-drive these capable used vehicles when you stop by HuntChrysler Center. We'll help match you with an auto that suits your preferences and lifestyle.