November is the month of open houses here in Franklin, letting us kick off Christmas with seasonal festivities and shopping. Don't miss the Franklin open houses, where you can amazing gifts and vintage items while supporting local vendors.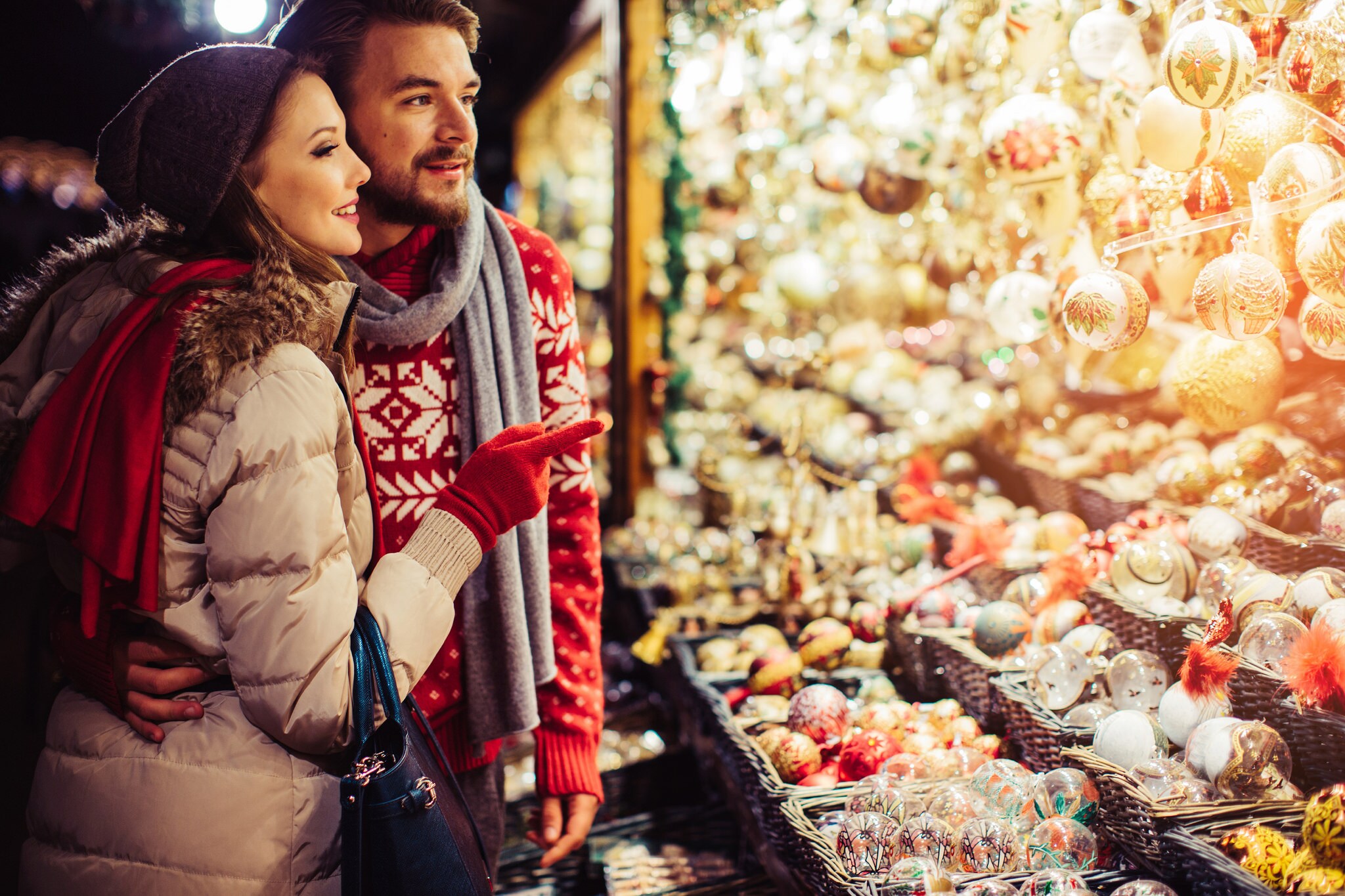 With the Downtown Merchants Christmas Open House falling on Nov. 11-12 this year, followed by the Antique Dealers Open House on Nov. 23-24, Franklin is the perfect place to do your Christmas shopping.
For the Downtown Merchants event, shops across downtown Franklin will decorate their shops for Christmas and sell items at discounted rates, so it's the perfect time to score gifts for friends and family for the early bird shopper crowd. Checking out this open house is a great way to support local artists and businesses, save money on Christmas gifts, and spend a lovely day in our historic downtown.
If you haven't found all your gifts by Black Friday, it's no problem, thanks to the Antique Dealers Open House. For the friends who love old things, the relative who refuses to buy anything new, and the kids who can't get enough of the ancient technology of the late twentieth century, this open house has everything you need.
If you need a new vehicle capable of handling your holiday hauls, look no further than Hunt Chrysler. We have the latest from Chrysler, Dodge, Jeep­®, and Ram in stock and ready to ride.